De gebundelde kracht van 2 broers maken van easypie een solide en betrouwbare partner. Beide zijn gebeten door digital en voelen zich als een vis in het water bij het ontwikkelen van websites, het editen van straffe video's of het vastleggen van onvergetelijke momenten. Beter nog, ze vullen mekaar perfect aan, ieder heeft zijn talent of specialiteit. Deze verenigde krachten vind je steeds terug in al onze projecten.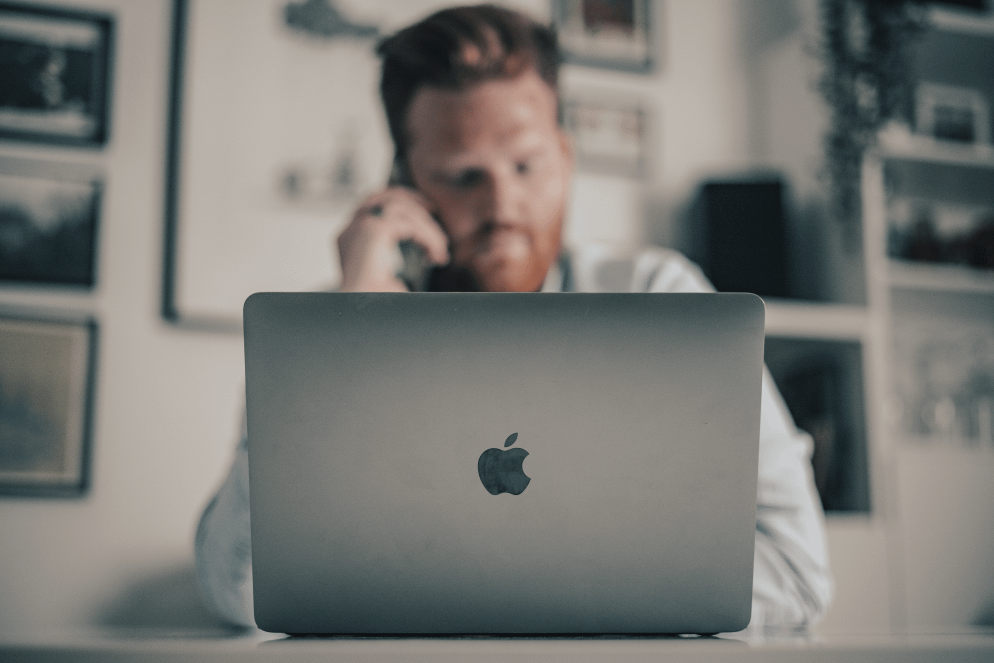 Wat begon met het maken van allerlei on- en offline content, videobewerkingen en websites voor familie, vrienden en kennissen evolueerde vandaag naar het ontwikkelen van websites en videoproducties voor bedrijven, organisaties, events en andere projecten, klein of groot.
Steven
Web Design / Zaakvoerder
Nieuw Project of een goed idee?
Laten we samenwerken!
Stenenmolenlaan 15, 2890 Puurs-Sint-Amands